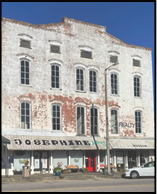 Tourists, Bus Groups, Events, Showers, Teas, Meetings, Birthdays, Parties, , Special Occassions....
MAKE IT A GRAND DAY TRIP
Take a leisurely drive through Scenic Bullock County to HISTORIC Union Springs Alabama...
Over 140 Victorian Homes, 6 Huge Mural; 46 Historic Building/Downtown Historic District
Bird Dog Field Trial Capital of the World
ABUNDANT CHARACTER & CHARM
Call today for your Special Event or seated Architectural Tour
334 703 0098
Visit our Blogspot: ohthatjosephine.blogspot.com It will amaze you!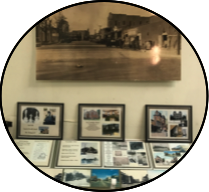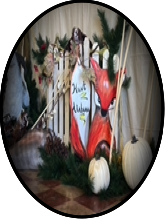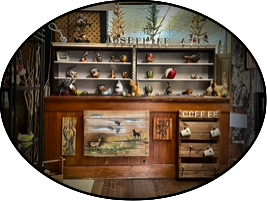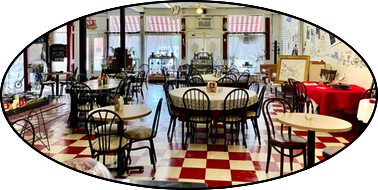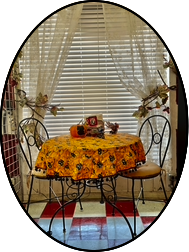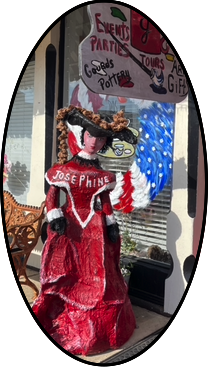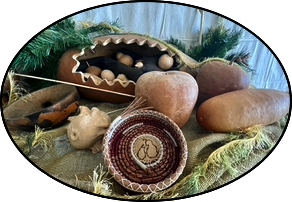 Seated Architectual Tours Powerpoint Presentation featuring local Antebellum/Victoiran homes
Great Day Trip!
Pics of Local Homes / Interiors
(140 plus still in town)
Seated/Climate Controlled
Local Museum- Black Belt Art/Gifts- Ice Cream
ALL Inclusive
Book your Group/Bus today
Plenty to fill your lunch hour and more....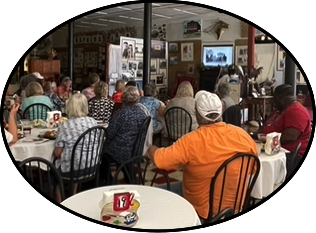 Basket Weaving, Caning, Gourds, Pottery, Woodworking, Paper Mache, Fabrics, Garden Art, and More
Some Mixed Media Classes involving "Repurposing" & Holiday Crafts
We are open to programs to fit your needs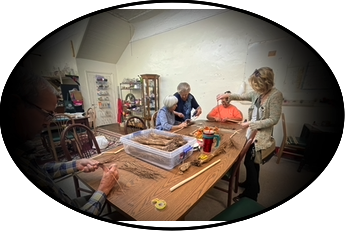 ART CENTER
Located in the 1880 Historic
Josephine Hotel Building
Union Springs, Alabama
Ongoing Classes
"The Lost ART
of Fine Crafts"