Pine Needle Basket Classes
This is a regular class, suitable for adults or young adults wanting to learn a growing lost art. Pine Needle art in used not only in making baskets but completing other forms of art such as gourds and fabric art.
Participants will create a small basket using pine needles. All Material are included.
Ages 18 & up (call if interested and under 18)
Friday March 17 2023 - Noon til 4pm
Saturday March 18, 2023 -Noon til 4pm
The pictures below are of previous students completed baskets. You will be provided with ALL the tools and supplies needed to make your own baskets. You will have ample time to ask questions and receive hands-on assistance during the classes.
You will have your very own basket made by the end of day 2 and the basket and tools will be yours to take home and share with your friends and family.
(This is an 8 hours class
held is two - 4 hour sessions)
334 703-0098
LIMITED CLASS SIZE
Class Fee: $100
Registration required - you can register at below
Your registration & payment must be received by
18 January in order to prepare space and supplies.
Thank You
"The Lost ART of Fine Crafts"
Basket Weaving, Caning, Gourds, Pottery, Woodworking, Paper Mache, Fabrics, Garden Art, and More
Some Mixed Media Classes involving "Repurposing" & lost Crafts
Gourd Group meeted every 4th Saturday Mar 25
Chair Caning (limited space) TBA
Pine Needle Basket Mar 17/18
Starts Feb 4, 2023 - Limited Space
from 11am til 2pm
MUST BRING YOUR OWN CHAIR -
Let us know if you need an old chair and
we will see if we can locate one for you!
artatjosephine.com
126 Prairie St North, Union Springs, Al 36089
REGISTER NOW only $60.00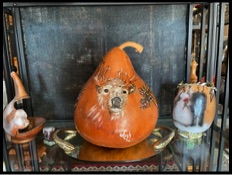 March 25 at 11am
at the Josephine Art Center
Union Springs, Al
Eastern Black Belt
Gourd Patch
We will be making Gourd projects. We made wind Chimes in Feb. -- come on in & join us. Let us know you are coming so we will have supplies for you to join us!
promiseland@ustconline.net
Meet Every 4th Saturday
Free Group
pay for supplies only
new project montly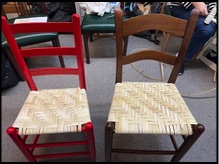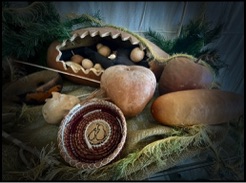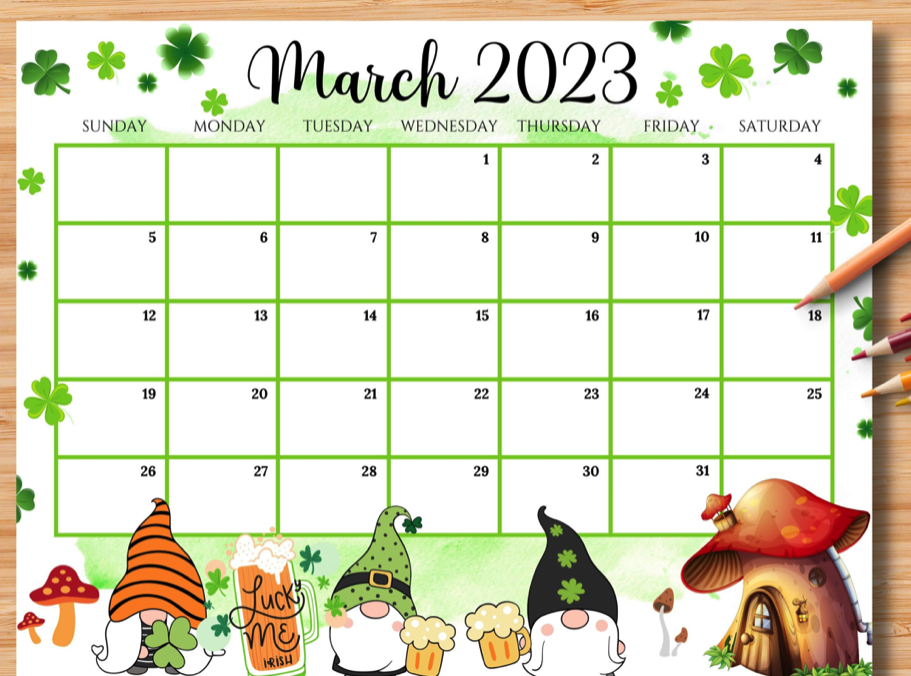 Art Coffee/Cafe
OPEN 11a til 4pm
Art Coffee/Cafe
OPEN 11a til 4pm
Art Coffee/
Cafe
OPEN
11a til 4pm
Art Coffee/Cafe
OPEN 11a til 4pm
Art Coffee/Cafe
OPEN 11a til 4pm
PINE NEEDLE
BASKET CLASS
NOON TIL 4PM 17/18
Eastern Black
Belt Gourd
Patch 11am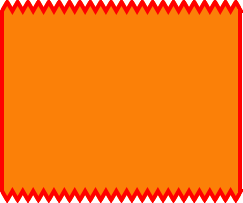 Pine Needle Basket Class dates for
March
Friday March 17 &
Saturday March 18
Noon til 4pm daily
EVENTS BOOKED AS DATE AVAILABLE
334 703 0098
MARCH 17/18, 2023
BASKET CLASS
SOLD OUT
NEXT CLASS
April 21/22